Looking For Deck Repair In Dayton OH?
Simply decks are built to extend the living space. The primary purpose of decking is installing a bbq or making a container garden, but on the other hand, it presents your home as more classy and fashionable. We don't know when or by whom have you built your deck. But for poor maintenance or low-quality material, these problems you may face:
Decks, Bemas can be rotten.
Boards can become cracked.
Loose railing can also be another problem.
If you already have seen this kind of problem, you need an experienced deck repair company. We, Deck Builders in Dayton Ohio are working to make your existed deck longer lasting.
Dayton Ohio Deck Repair And Restoration
We are a top Dayton Ohio deck repair company that can give a new look to your defeated deck. The most common material for making a deck is wood. It is a natural material and needs to be maintained unless it can become rotten or be affected by insects. If your deck is made of softwood, then it can be rotted quickly than hardwood. Sometimes you might face deck straining make sure you contact us also. We recently published a blog about how to maintain your deck so make sure you also check that. It might help you to avoid future deck repair services.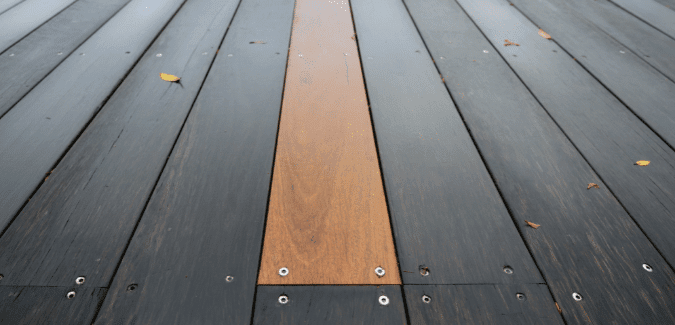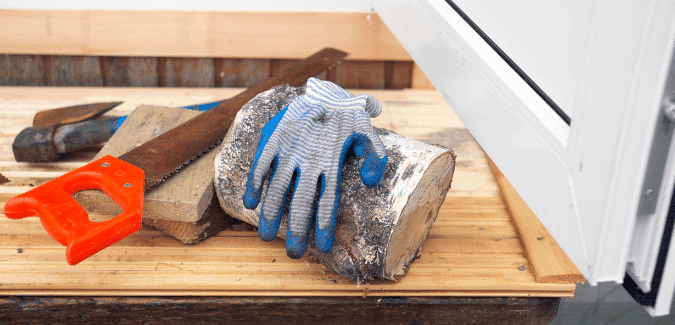 Porch and Deck Repair Dayton Ohio
If you typically want to repair your deck, we are top porch and deck repair Dayton Ohio can help you. At a reasonable price, we replace the rotted and splitting boards. Further, we can fix your railings rotting and the broken stairs.
Firstly, we find out all the spoiled areas and discuss why and how your deck is destroyed. Our expert employees will discuss how they want to repair those destroyed areas. We are offering you a well-decorated deck at a reasonable price that protects the deck from future damage.
Also, we are offering other services like pool deck builders, custom deck builders. At last, our main objective is to prepare and repair your deck to lower the possibility of future damage. We assure you that we will appropriately repair your deck, so it does not fade up in the near future.